Himalayan Rock Salt Bulk Quantity Supply
Himalayan Rock Salt in Bulk Quantity Supply is becoming popular these days because of its health benefits and the 84+ minerals present in it. Bulk Himalayan Salt Chunks are perfect for adding mesmerizing taste to meals.
Himalayan Salt Wholesale Australia offers Himalayan rock salt in bulk quantity to individuals, businesses, companies, etc. Our Bulk Himalayan Rock Salt Quantity Supply is 100% natural and crafted from the mountains of the Himalayas. We guarantee you the quality of every product you purchase from us. Because we firmly believe in customer satisfaction!
So, what are you waiting for? Order your Himalayan Salt Bulk now! 
Do you want to buy Star Salt Candle Holder?
Visit Our Product page to check our rock salt products
ARE YOU LOOKING TO BUY ROCK SALT PRODUCTS IN Bulk Quantity?
Don't look anymore! If you want to purchase Himalayan rock salt bulk products, then you have come to the right place! SM SALT provides top-notch quality Himalayan rock salt products at reasonable rates. And if this is your first time order, get a special discount!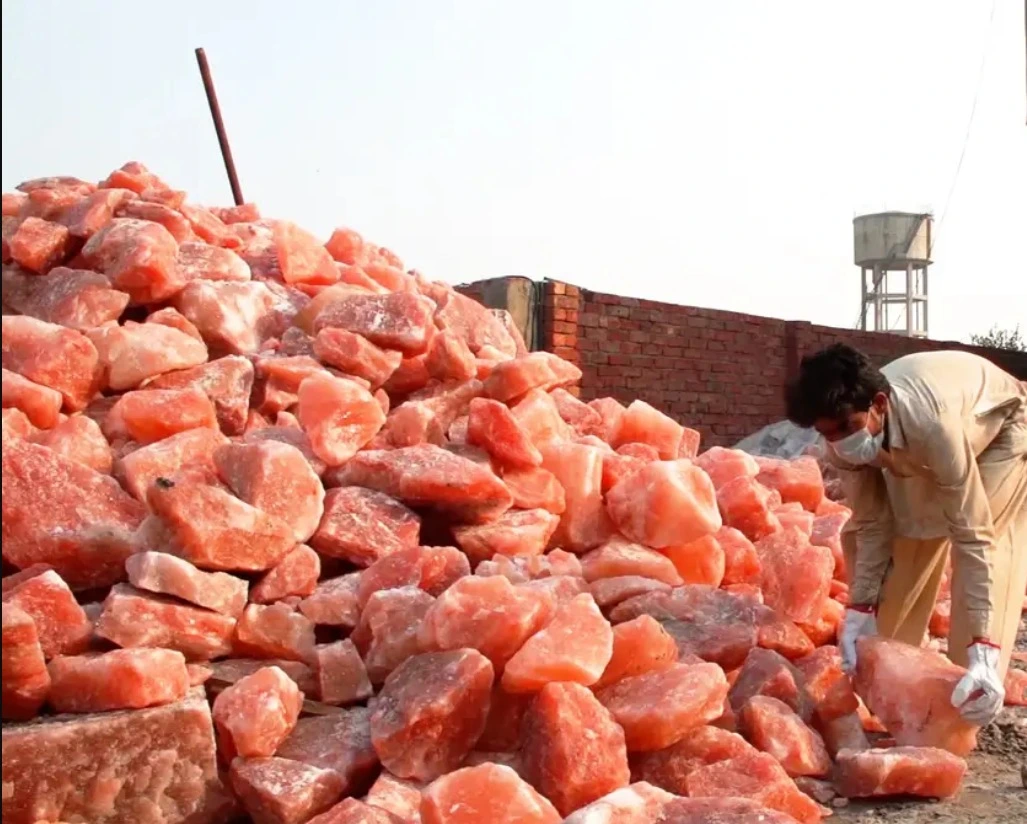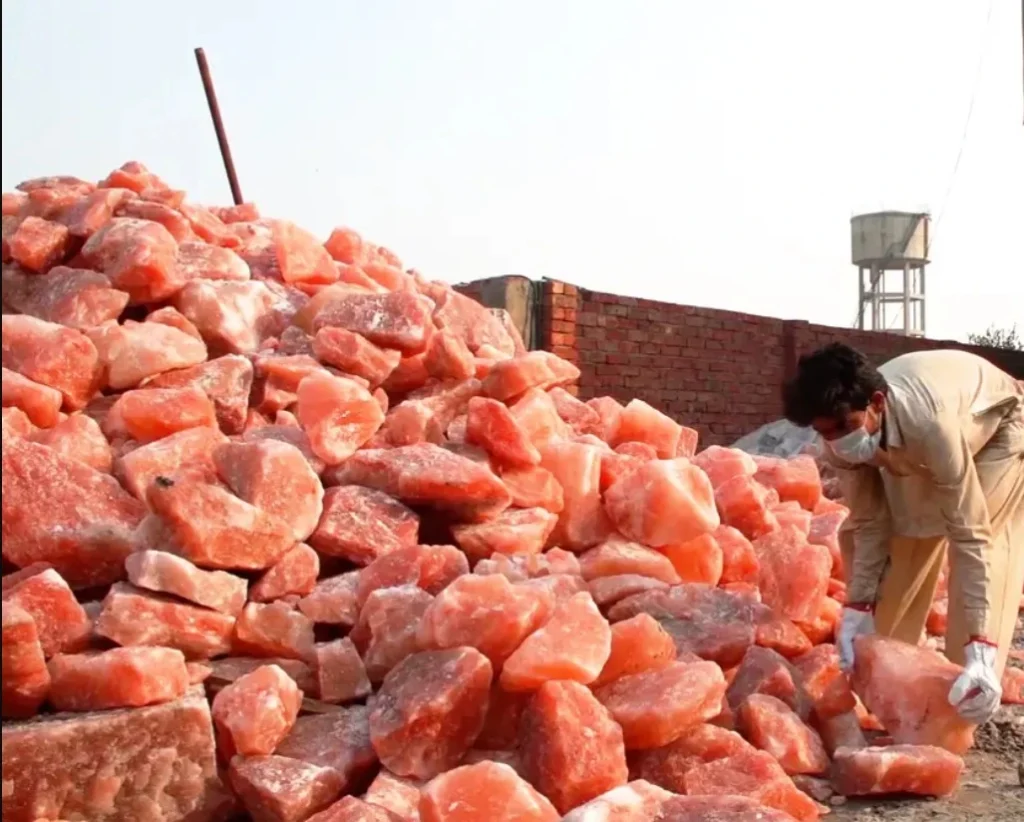 View Our Himalayan Rock Salt Products
WE PROVIDE THE Best Himalayan Salt Collective PRODUCTS:
Himalayan Salt Collective Products has gained popularity all over the world because of its mineral-rich presence and other benefits it provides to humans, animals, and nature.
Find the best rock salt items at SM SALT. Our Himalayan Salt Bulk is not limited to edible salt but we have a vast variety of products made of Himalayan salt i.e. Himalayan Salt candle holders, Himalayan Salt lamps, Himalayan Salt slabs, Himalayan Salt aroma diffusers, and industrial, and Himalayan Salt construction tiles.
A lot of households are changing from normal salt to Himalayan rock salts. We introduce all types of edible salts which are rich in minerals. It comes in three different colors i.e. pink, red, and white.
This salt is pink in color due to a mineral named iron oxide. It tastes different from other table salts because of its 84+ mineral content.
SM salt introduces a pure gourmet of salt which is mined naturally deep inside the mountains of the Himalayas.
This pure white salt is a mixture of sodium and other mineral contents. It tastes different as compared to other table salts as a result of unique flavoring
HIMALAYAN Black Salt (kala namak):
Black salt is the purest form of Himalayan rock salt mined from the mountains of the Himalayas. It is pink in color but when this rock salt is mixed with khar it automatically changes its color from pink to purple and then black. It tastes like a smack tang which is being added to different smacky sweets, soft fizzy drinks, etc. It is considered to be the cool form of spice that enhances the flavor of any dish used.
It is made up of Himalayan pink salt and is used in different cuisines and brings an extraordinary flavor to chicken, salads, fish, and beef dishes. In Pakistan, Kala namak is also being used in yogurt.
Smoke salt is light brown which has the flavor of smoke. Many types of rock salt can convert into smoked salt such as garlic, ginger, charcoal, apple, etc. It is preferably used in BBQs, steaks, seasoning, pie making, and presentations.
This salt taste like a ripened chili sauce which you can sprinkle kicked off the salt on foods like roasted chicken with lemon, eggs, veggies, or popcorn. A slight pinch of garlic is also added to spice up the flavor.
Learn More About Types of Himalayan Salt
When shopping for Bulk Rock Salt Australia, you have to ensure you get only the highest quality product accessible on the market. At SM SALT, we aim to provide a premium quality item sourced right from the mountains of the Himalayas. And, in our firm hygiene is considered the top priority.
Order from us now and feel the difference in your dishes as Himalayan Rock Salt gives a rich and mesmerizing taste to the food.
Where Can I Buy Rock Salt In Bulk?
Want to buy premium quality bulk rock salt? But not sure where you can buy bulk rock salt? Well, we suggest you to order from SM SALT. At SM SALT, we take pride in being Pakistan's largest Himalayan Salt Wholesale Salt company provider that exports and manufactures Himalayan rock salt in bulk worldwide.
Doesn't matter if it is for culinary or for medicinal use, ordering your premium quality Himalayan rock salt in bulk from SM SALT is the best way to get exactly what you want that too at market competitive rates!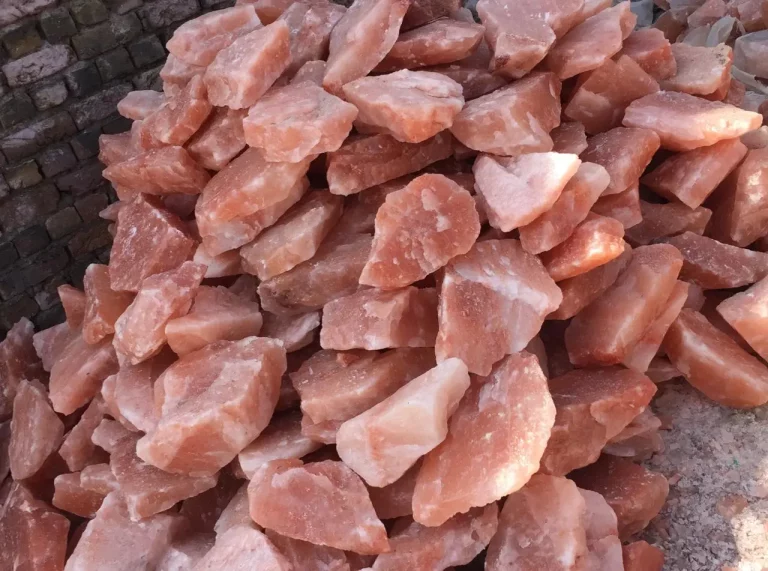 We also offer flexible payment options and fast shipping times in order to make sure fast delivery of your shipment without sacrificing quality.
So for anybody looking for Bulk Himalayan Salt Chunks, SM SALT will be your best choice! With our commitment to high-class quality and market competitive rates, you won't regret selecting us as your one-stop source for all things related to Himalayan Rock Salt!
BUY HIMALAYAN ROCK SALT IN BULK QUANTITY:
If you're looking to buy Himalayan Rock Salt in Bulk Quantity, look no further than SM SALT. At SM SALT we take great pride in offering our customers premium quality products rich with minerals and a unique flavor that cannot be obtained with any other type of salt. We guarantee quality products so you can be sure that you are getting the best value for your money when buying from us.
So what are you waiting for? Order now and get an amazing product at your end!
Visit Our Product page to check our Himalayan rock salt products