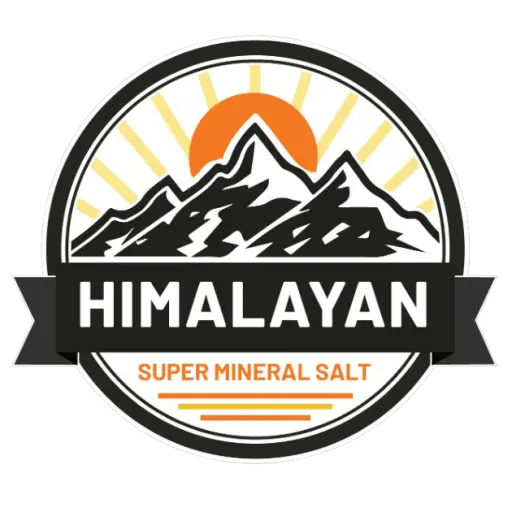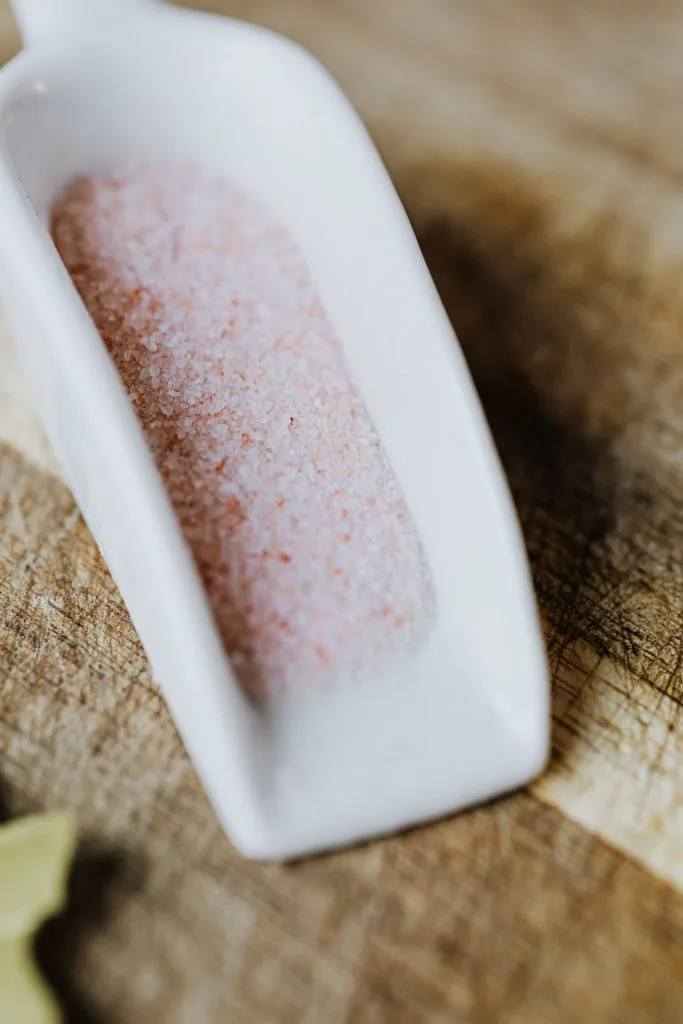 An organic Himalayan salt manufacturing company established in 1994 – to begin more than just a commercial business venture, known for supplying the best salt quality of different grades formed and filtered in the most advance and newest method. We are categorized as the topmost ranking manufacturer and exporter for its efficient and well-organized products that go through rigid quality control and assurance.
Mr. Murtaza Moiz founded SM SALT not just as a business venture but with the aim and objective of sharing blessings amongst humans. SM SALT claims to bring the best form of the various Himalayan Pink Salt products to our customers! At first, SM SALT supplied Himalayan pink salt to local industrial companies, and in 2014 to the international market. It's because of our hard work, quality assurance, proper supply chain and dignity that at present we are exporting Himalayan salt products in the major countries of the world i.e.: Europe, Africa, and America.
The only Himalayan Pink Salt Company in Pakistan that can provide every grade of salt and every kind of packaging with labeling according to the customers' needs and requirements! SM SALT is a certified company that has obtained different certifications for its extended standards of supplying constant, premium products.
We are honored in having certifications of Halal, ISO 14001:2015, ISO 9001:2015 + HACCP, BRC, GMP & GMP+B2, and an SA8000 and Kosher compliant.
SM SALT manufactures 500 tons of Himalayan Pink Salt, every day and is the only salt industrialized company that owns the most modern plants! Wash down the salt in the cleaning procedure and removes all the dirtiness/impurities through metal detectors.
We are in the business for more than 27+ years and have been exporting, and manufacturing Himalayan pink salt products to major worldwide brands and connecting with different companies.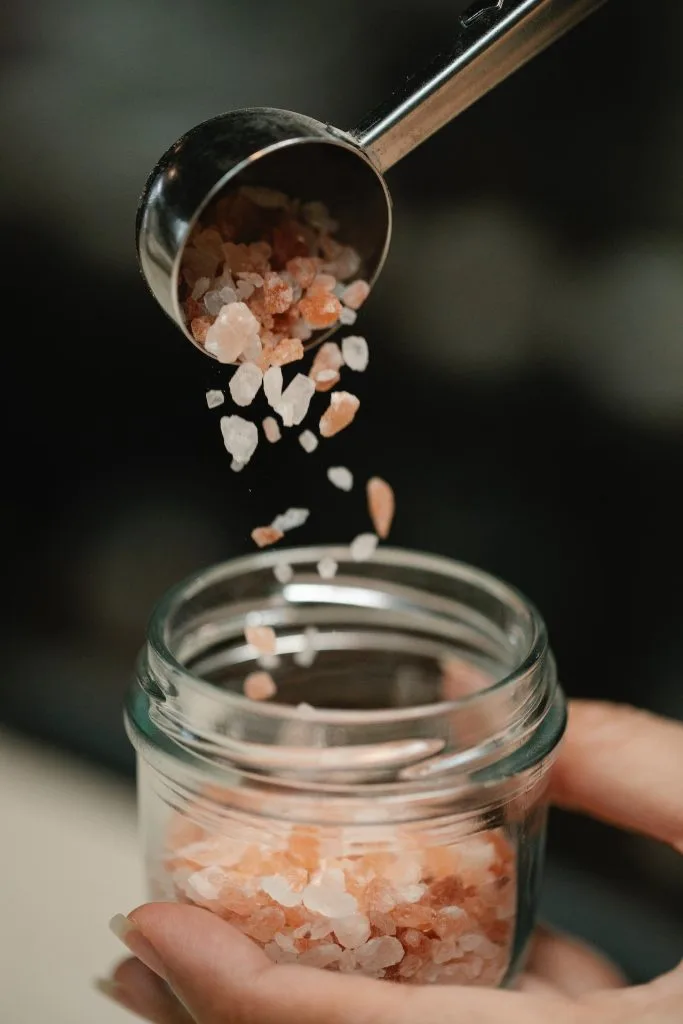 Mission
Our mission is to create awareness among individuals about the outstanding benefits of Himalayan pink salt, let them know, and feel the atmosphere change with these heavenly pieces of nature to boost their wellbeing!
Vision
Our vision is to share the benefit found in nature's wealth amongst our friends and foeman to cultivate broader perceptibility amongst fellow businessmen.
Our clients include; top brands, wholesalers, retailers, and importers. We at present serve a vast variety of industries associated with Edible Salt, Kitchen Ware, Home Décor, Health and Wellness, Animal licking salt, Industrial and construction business. Our salt professionals will assist you with your salt projects or any related queries. We can offer you Himalayan Pink Salt Products at market competitive prices and with honest service!
SM SALT believes in the idea of Reliability with its business partners. We believe the fundamental element for successful commercial relations is to be RELIABLE. Working this way is more calming, engaging, and growing. It can also help us to reach our actual potential. We have our significance, values, and spirit towards working beliefs and Reliability.
Our Himalayan Pink Salt Experts deals in handy-crafted products that provide amazing quality and more uniqueness which makes it extra atmospheric sustainable, unique, and provides a "Sensorial Experience" to clients.
Himalayan Pink Salt Experts products are pure, organic, and original which are formed manually by humans. We assure quality, stability, and reliability to customers.
We dedicate our best assets, equipment, and ability to generate elite quality products and services for our precious customers. We assure to build tactical relationships of faith with partners. Our aspect of quality is the attractiveness, how an item looks, smells, feels, and sounds like. We as a corporate unit always foresee the most excellent for our partners.
SM SALT is the first Pakistani Himalayan Pink Salt manufacturing company that concentrates deeply on fulfilling its customers' needs and requirements. But that only is not enough reason for our clients to choose us over others! SM SALT would be a really smart choice for all because:
The complex detail at which we have constructed our systems, production methods, employee training, and concern for our civilization at large, sets us distant from the top leading and niche exporter and manufacturer.