SM (super mineral) salt is a world
international brand who exports, manufacturers and supplies Himalayan Pink Salt Products in bulk over worldwide. 
 Himalayan salt is the world best salt and has an excellent source of ions which we have crafted so far more than 7000 different designs and styles of salt crystal products. 
We focus on providing the best taste of Himalayan salt which is manufactured and crafted carefully at the lowest prices.
Our order process is very simple. It only takes few clicks to place an order!  
We try to deliver your ordered ASAP! We focus on your satisfaction.
We focus on providing the best taste of Himalayan salt which is manufactured and crafted carefully at the lowest prices. We focus on the quality of our products.
Our all products are 100% organic with 0% harmful chemicals. We assure you that!
In an ancient times mines, mountain and oceans were a major part of an era. But soon the water began to soak and ocean was completely dried with no water left, which lead them into the crystals. Soon people noticed that these crystals were salt. They taste the crystals and then the search began. After many researches it was concluded that when the water which was soaked by the oceans and mountains turned into a crystal form which was a mesmerising combination of pink red and white colour. Up till now 84+ minerals are discovered and research is still going on. Hopefully more minerals are to be discover. And was soon declared as the HIMALAYAN PINK SALT the word Himalayan was named due to the Himalayas of the mountains where this salt was first found.
Pakistan proudly conquers a world 2nd largest salt mine known as KHEWRA salt mine.
KHEWRA salt mine is also known as mayo salt mine. This salt is considered a world best salt because of its purities and organic production which leads into many benefits
SM salts produces unique slabs and trays made out of Himalayan salt. These slabs are mined and carved into different shapes and sizes which is used in cooking, grilling, baking, seasoning and freezing purposes. Himalayan salt slabs, trays and bowls have this amazing tendency to keep the food warm, subtle and cordial. These slabs(trays) can be used in freezing items.
Himalayan pink salt slabs are also used as a decorative piece of salt which impacts a creative outlook.
Himalayan Rock Salt contains 84+ minerals which eventually explains its benefits and healthy nutritional qualities. Any normal salt is composed of sodium and chloride with additive iodine mixed in it, which gives us the artificial taste whereas Himalayan Pink Salt is made up of 84+ minerals which are processed and refined to form an organic salt. This Himalayan pink salt comes in larger granules, which proves that these salts cannot be grind or crushed like other normal salts. Hence Himalayan pink salt proves to be 99 percent pure.
SM salts manufacture excellent and polished quality HIMALAYAN PINK SALT LAMPS with fascinating warm colours and eminent crystals that attract one's eye. The Himalayan salt lamp is essential and requisite for every household. Obsession with electronic items has procured everyone's attention and is a basic need of life to survive, but we know that these electronic items produce such rays which are inferior and bad for our health, but Himalayan salt lamps emit positive energy which expunges all the negativity rays and brings peace and relaxation in the environment.
Why is Himalayan salt better than table salt?
What is the difference between Himalayan pink salt and table salt?
SM (super mineral) salts provide the Best Himalayan salt blocks for licking animals. These salt blocks are mined purely from mountains of Himalayas.
Human animals also needs salt because nutrients and mineral supplement are equally important for animals as humans. Himalayan salt block is specially made for animals licking. Its 84+ minerals benefit their outrage. Animals and cattle including cows, buffaloes, horses, camels, sheep & farm pets require salt on an everyday basis which works wonders for the health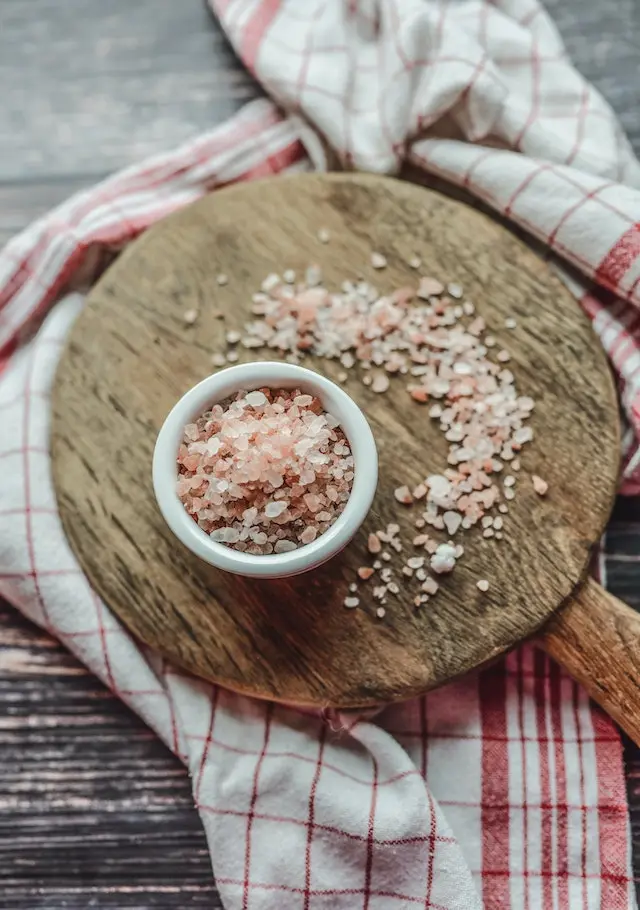 Benefits of Himalayan Pink Salt:
Benefits of Himalayan Pink Salt eventually give us an idea of harnessing into our daily lives.
1) CURE: It helps to cure aches in human body. It has 84 minerals which automatically leads to be considered at the top most option of all.
2) MINERALS: it normalizes the blood pressure because of the minerals like potassium (K) and magnesium (M) that helps to get most out of the sodium (Na) your body needs!
3) *HEALTHY BODY: It flushes out the toxic from your body which translates into healthy body.
4) BALANCES HORMONAL IMBALANCES: Hormones play a very important role in human body. Daily use of Himalayan pink salt normalizes the hormonal imbalances.
5) STRESS BUSTER THERAPY: Himalayan pink salt relax therapy is known as the stress buster therapies which are used in spa, salons to provide the environment of peace and relax.
6) FLUIDS: It regulates blood sugar. A daily dose of Himalayan pink salt can ensure the proper flow of fluids in the body which can help in improving insulin sensitivity and specifically prevent any blood sugar spikes.
7) ASTHMA: Inhalers are made out of Himalayan pink salt. It is very effective way to cure asthma.
8) ANTIAGING: anti-aging cause by stress is very common at an early stage. Himalayan pink salt has the benefits to cure anti-aging properties and result into a much healthier mind, body, and face.
9) CURESTONES: Himalayan pink salt also cures stones in the body as well as promotes kidney and gallbladder health.
10) ENERGY: Himalayan pink salt boosts energy, brain health, circulation and metabolism.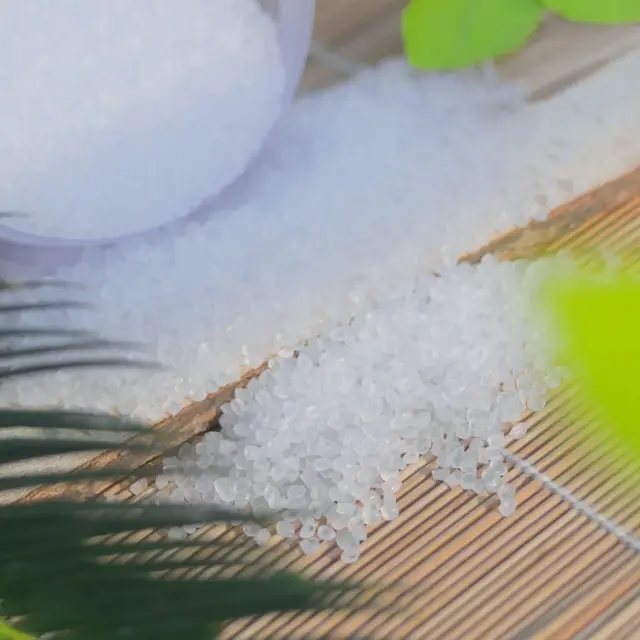 SM (super mineral) salts manufactures standard and premium quality of Himalayan bath salts which works wonders in an extremely healthy and prosperous way to cure acne, breakouts, flare-ups. It also helps in treating different diseases. It includes amazing benefits if it is used in daily routine.
Countries Regular Supplier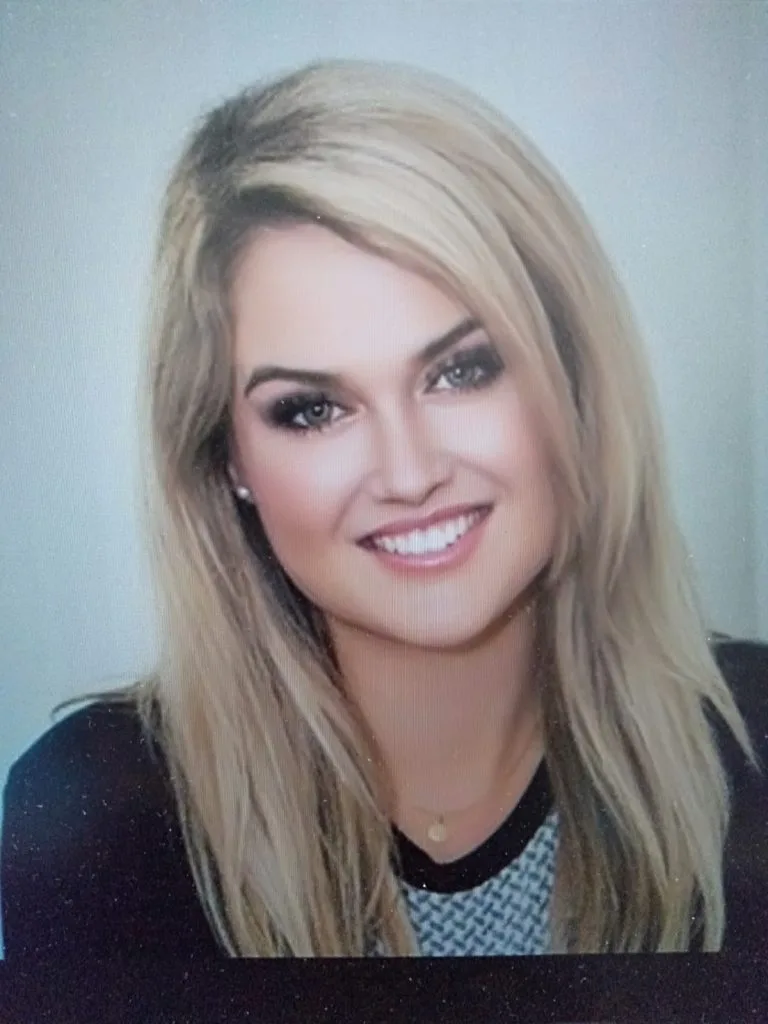 Sarah Marco
busniess developer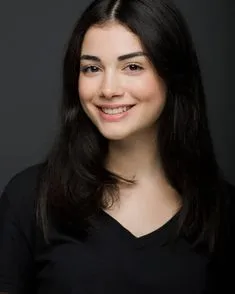 Jessica Nicolo
busniess developer