SM SALT manufactures standard and premium quality pink Himalayan bath salt which works wonders in an extremely healthy and prosperous way to cure acne, breakouts, and flare-ups. It also helps in treating different diseases. Pink Himalayan salt bath has amazing benefits if it is used in a daily routine. Visit our product page to check out our bath salts pink products.
Himalayan Pink bath salts is a kind of sea salt carved in the lower regions of the Himalayas, in Pakistan. Obsolete seas secured this salt two-fifty million years ago when the mountains of the Himalayas were being framed.
Since the salt beds were wrapped by ice, and snow, for a very long time, Himalayan pink salt is enlightened from various present toxins.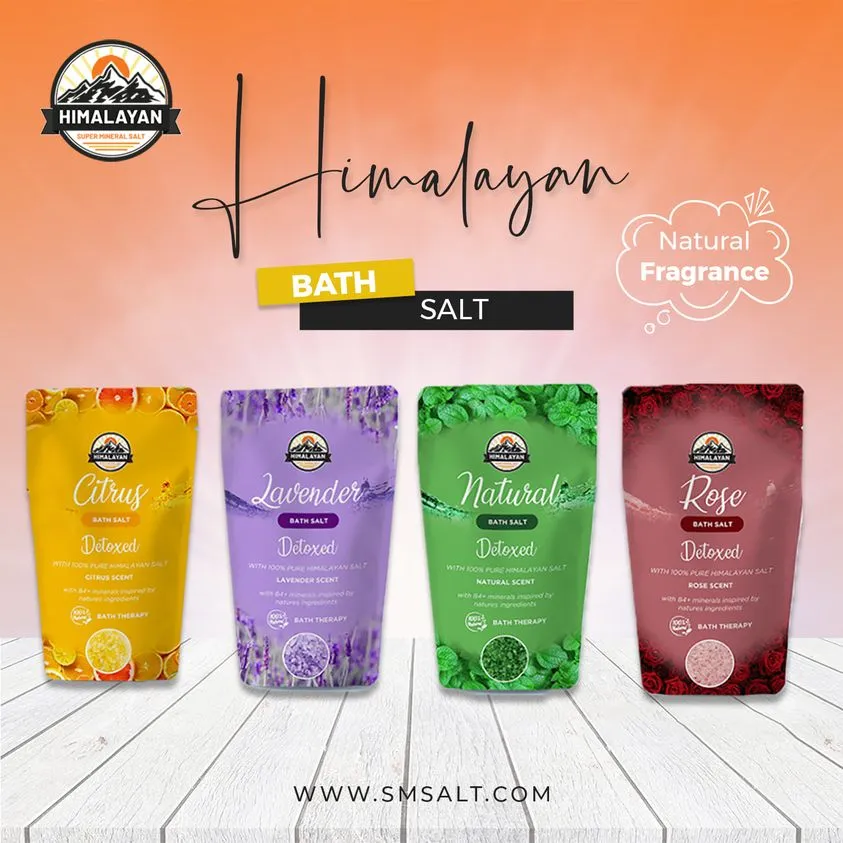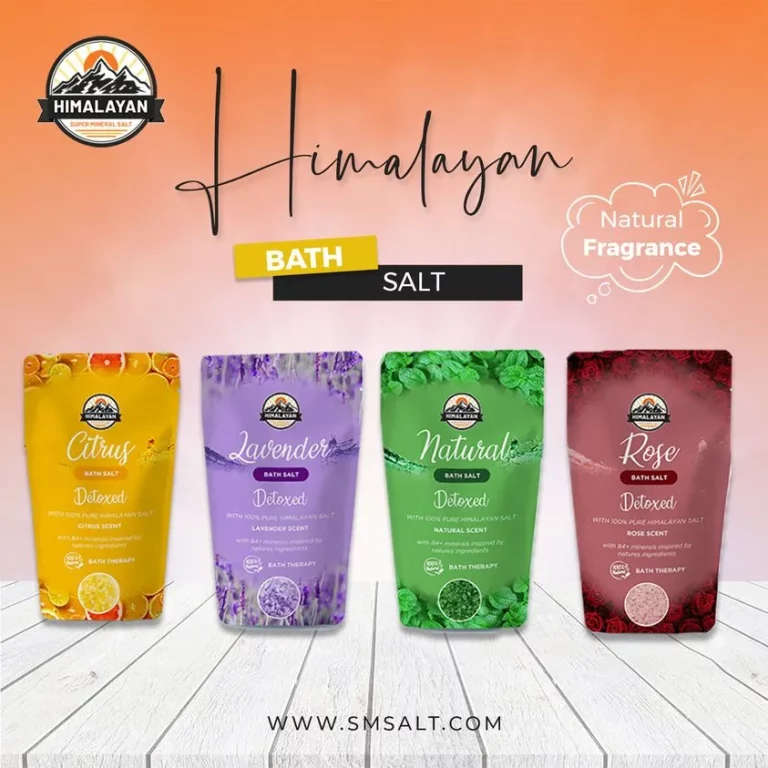 Currently, pink Himalayan bath salt is efficiently dug and obtainable to be bought as consumable salt, decorative pieces, lights, and different things. Himalayan pink salt comes in a variety of shades like pink, white, grey, and orange. The shading content of the Himalayan pink salt is controlled by minor components it has. These include iron, calcium, potassium, and magnesium.
These are various well-being claims made about the Himalayan pink salt bath. Marketers here and there state it has 84+ trace minerals, hence making it extra grounded than diverse types of salt.
The fact to be told, Himalayan pink salt is like traditional regular salt in the compound form. Both have about 98 percent sodium chloride. Himalayan pink salt's excess two percent has modest quantities of various minerals, few of which have medical usage.
Our Pink Himalayan Salt Bath Products:
SM SALT provides you with the best quality Pink Himalayan Salt Bath with fragrances. These fragrances include the following categories.
Natural bath salt
Rosemary
Citrus
Wild rose
Use these fragrances in your daily routine and see the difference. Also, if you know the proper way to use Pink Salt For Bathing you will be doing wonders with your body!
Let's See How You Can Get A Pink Himalayan Salt Bath:
Get ready for a relax-full bath.
First, you need to get rid of any dirt, cosmetics, or oil from your body.
Fill up the tub with warm water but not very hot.
Open the package of Pink Himalayan bath salt following the instructions mentioned and add two handfuls of salt to it. And let the salt dissolve in water.
For fragrance, you can add essential oils such as lavender, rosemary, or citrus.
Salt baths can cause dehydration in some people, a glass of cool water aside can help you cover dehydration.
Bathe for half-hour max then rinse off & dry.
Moisturizer after bath is important for the skin.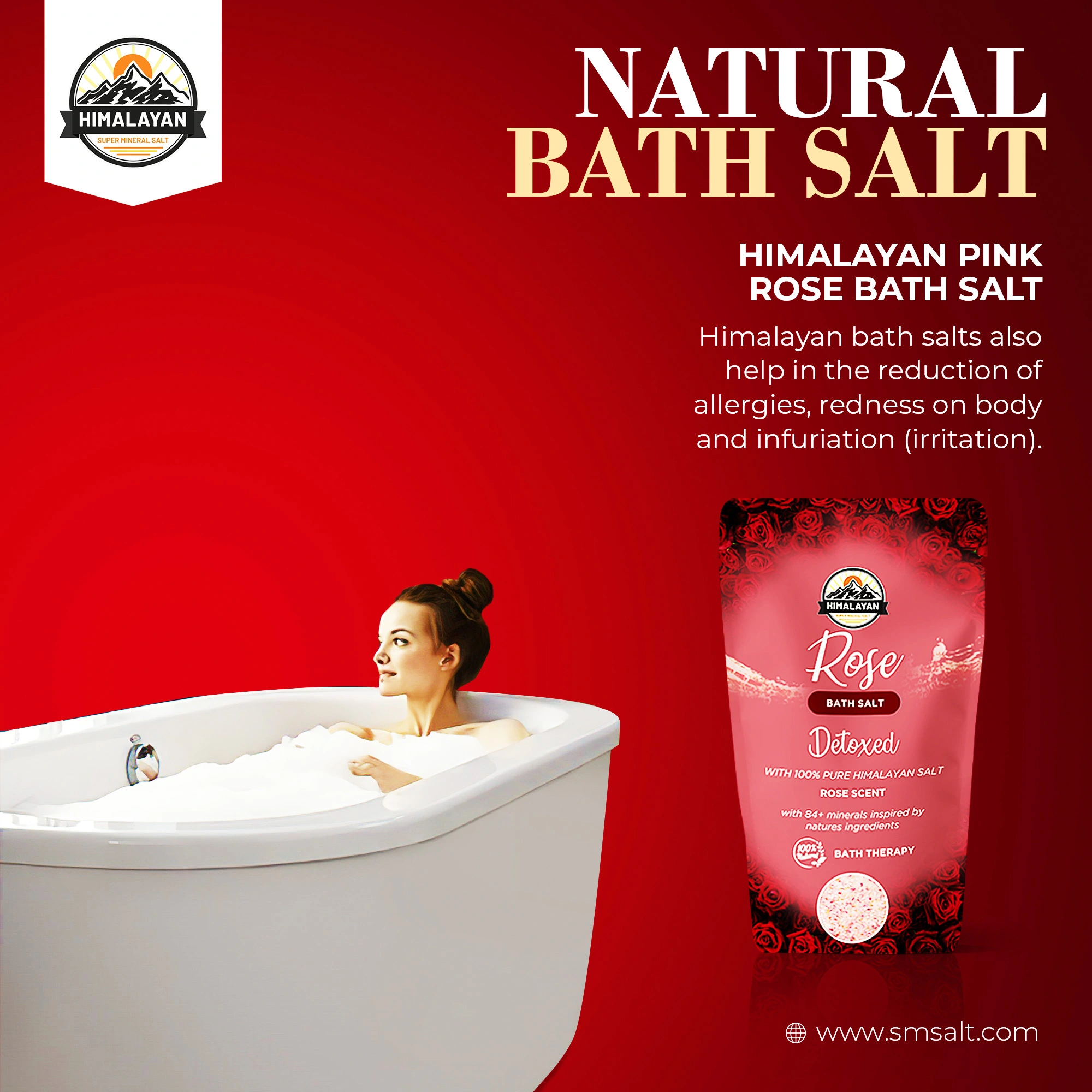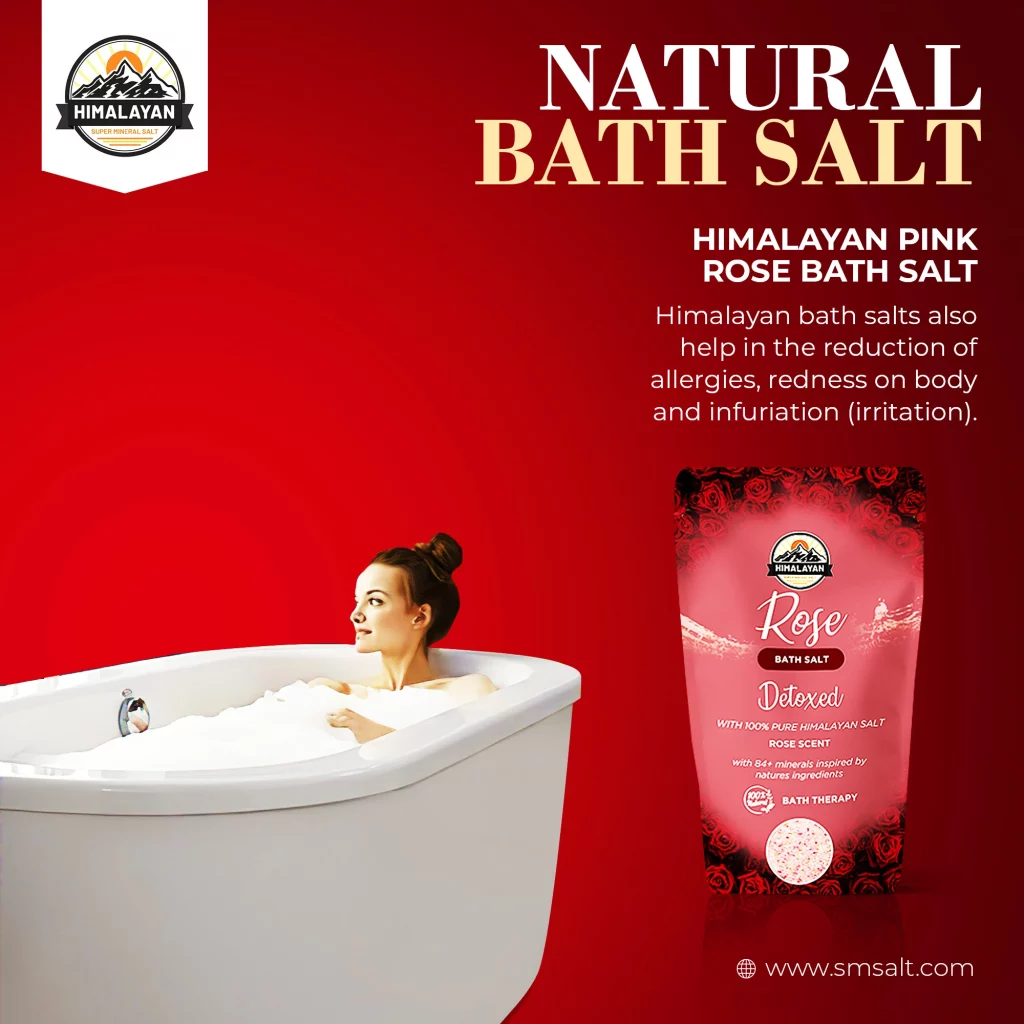 Himalayan Bath Salt In Bulk
SM SALT is a world international brand that exports, manufactures, and supplies Himalayan pink bath salts products worldwide. Himalayan salt is the world's best salt and has an excellent source of ions we have crafted so far more than 7000 different designs and styles of salt crystal products. Our products have been exported to more than 70 countries worldwide.
We are a Halal, ISO 9001:2015, 14001, 45001, 22000, HACCP, Kosher, FSSC 22000, BRC, Sedex, Registration, and Organic certified company. We focus on providing the best Pink Himalayan Salt For Baths which is manufactured and crafted carefully at the lowest prices.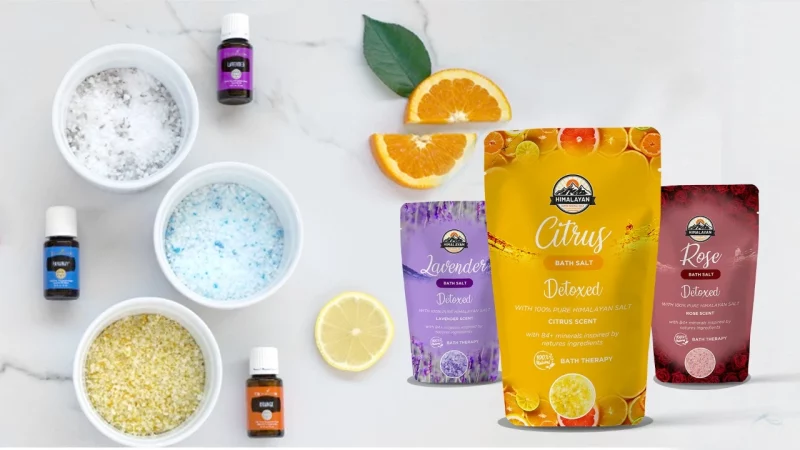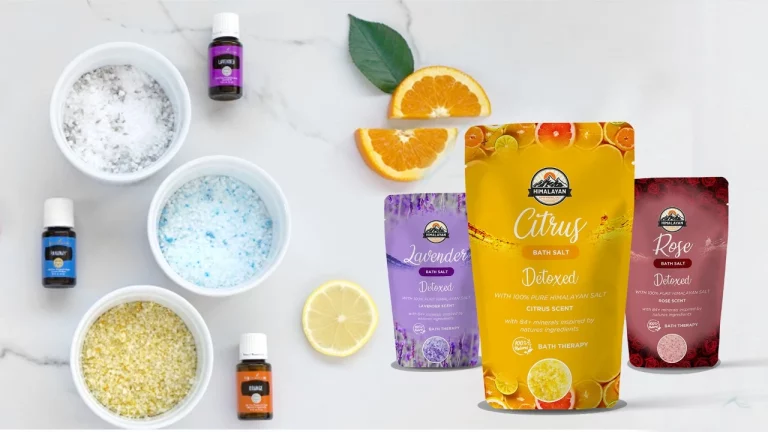 We can offer you a customized and bulk amount of Pink Himalayan Bath Salt products and services in light of your needs and requirements. We have complete control over the quality (pure) and delivery.
What Are Himalayan Pink Bath Salts
Pink bath salts are a substitute for customary regular salt. It was known to humankind for thousands of years, but it became recently popular. It is because of the rise of the invention of processed food that individuals became more concerned about what they are consuming. The salt that came from the subversive deposits looked to be more organic than regular salt, which is manufactured by chemical reactions. Hence, the creation of millennials consumed the natural Himalayan pink salt and began to build up around this item.
Despite the popular delusion about the danger of salt, human beings have an everyday consumption standard. This means that salt must be eaten in cautiously measured doses, and the risk is in beyond or lessening the suggested quantity.
As for regular salt, it is pure NaCl, but pink Himalayan salt also has a lot of different minerals that would advantage your health. What is more, the trace mineral of the pink Himalayan salt rock would not make it possible for you to overtake it until you surpass the norm of salt. Hence, whilst having Himalayan pink salt, you take NaCl and beneficial minerals as an advantage.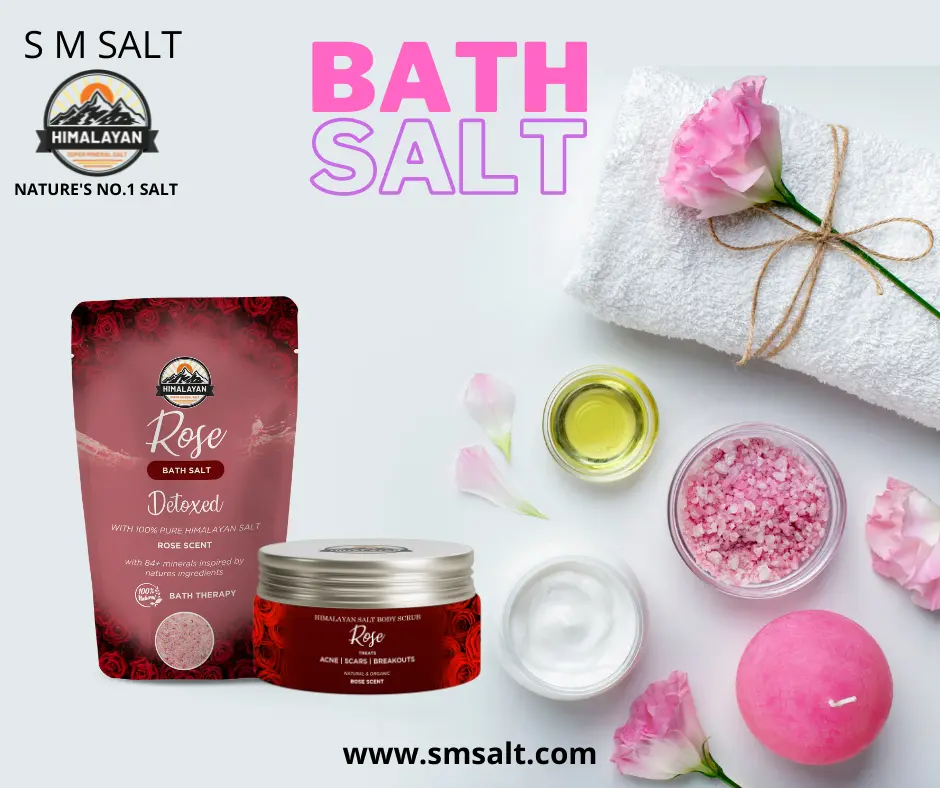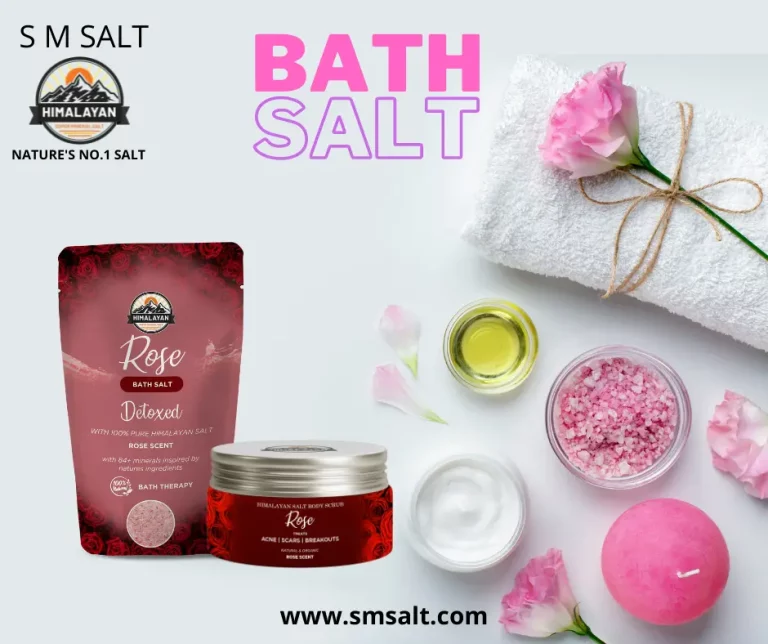 Our Himalayan bath salts pink is made of premium quality salt. Our Himalayan pink bath salts products are crafted in the light of natural and organic salt.
There are a lot of health benefits of Pink Bath Salt. Do you know that Himalayan pink salt for weight loss contains 84+ minerals which eventually explain its benefits and healthy nutritional qualities? Any normal salt is composed of sodium and chloride with additive iodine mixed in it, which gives us an artificial taste whereas Himalayan pink salt is made up of 84+ minerals that are processed and refined to form an organic salt. This Himalayan pink salt comes in bigger granules, which proves that these rock salts cannot be crushed or ground as compared to other normal salts! Hence Himalayan pink salt proves to be 99% organic and pure!
Benefits Of Pink Salt Bathing
SM SALT manufactures standard and premium quality Himalayan bath salts which work wonders in an extremely healthy and prosperous way to cure acne, breakouts, and flare-ups. It also helps in treating different diseases. It includes amazing benefits if it is used in a daily routine.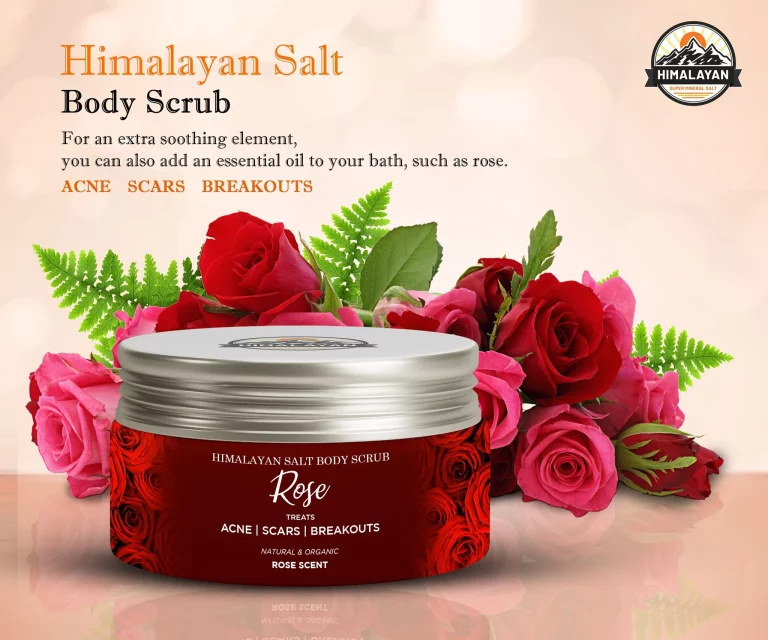 BENEFITS OF PINK SALT FOR BATHING:
Since SM SALT is much concerned about the well-being of you and your loved ones, it has introduced the national benefits of Pink Himalayan Salt Bath.
Himalayan rock salt bath salts append 84+ minerals which are beneficial in the following ways:
1) Moderate, Relax & Calmness:
Any sort of bath can be relax-full and peaceful. Studies have shown that bathing in warm water helps reduce exhaustion, weariness, tiredness, and stress. Himalayan bath salt rock has the propensity of creating the effect of calmness in the human body which helps infuse away all the stresses.
Magnesium is an important mineral present in the Himalayan crystal salt bath. For anybody to stay healthy magnesium plays a significant role in many processes in the body because it helps the body to function properly. Intake of magnesium (Himalayan crystal salt bath) helps in cardiovascular health and regulates muscles, blood pressure, and cholesterol.
SM super mineral pink Himalayan bath rocks help in the treatment of certain diseases such as eczema, acne, breakouts, and psoriasis because of their anti-bacterial properties. These Himalayan pink salts are rich in minerals and bath with minerals has shown amazing benefits for people going through these diseases.
Himalayan bath salt rock also helps in the reduction of allergies, redness on the body, and infuriation (irritation).
5) Pacifies Bites Of Insects:
The Internet is flooded with home remedies for insect bites. Though research has concluded that a Himalayan rock salt bath soaked with warm water can help in reducing swelling and soothe itchiness.
People claim that Himalayan bath salts help in weight loss. Yes pink salts work amazingly with people suffering from insomnia, bloating, respiratory issues, and poor circulation of blood.
Why Choose Us For Himalayan Bath Salt Products:
SM Salt being the wide exporter and manufacturer of Pink Himalayan Bath Salt products provides the best Pink Salt For Bathing at reasonable prices! Visit our website www.smsalt.com to know more about the products and services we offer!
We focus on providing the best quality Himalayan Bath Salt which is manufactured and crafted carefully. There are no chemicals used in the production of salts produced at our facilities, which is why our products are manufactured naturally and organic. We try to give you the best pink Himalayan salt for bath!
We also include a vast variety of Himalayan Pink Bath Salts products at reasonable rates with high-class quality.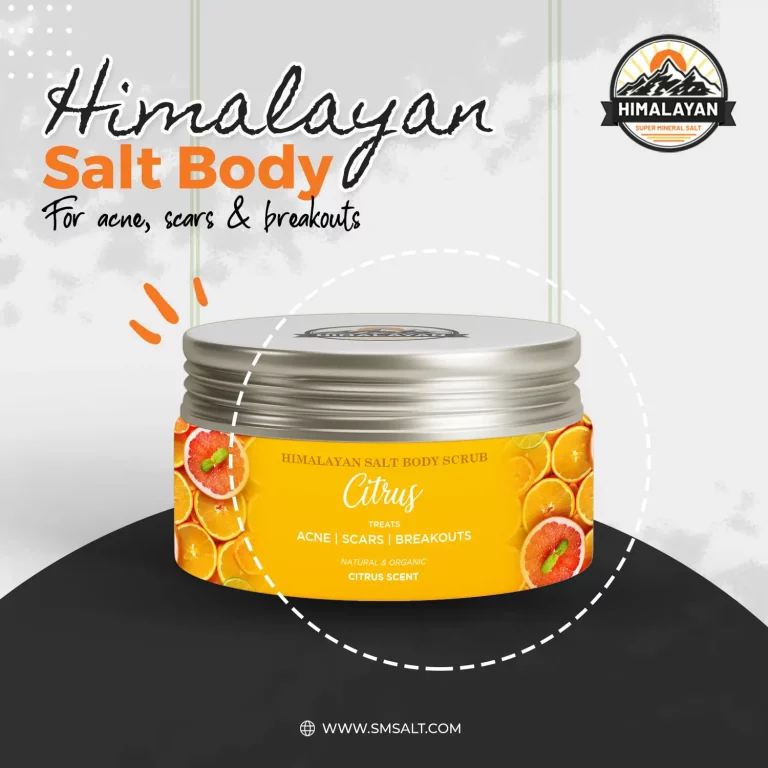 Wholesale Available For Pink Himalayan Bath Salt:
SM SALT manufactures excellent and polished quality of the best Himalayan Pink Salt Bath products with fascinating essence which will provide you with a lot of health benefits and will help glow your skin. The Himalayan Pink Salt Bath product is essential and requisite for every household.
SM SALT has a perfect and absolute range of Pink Himalayan Salt Bath products which are categorized into different categories that include:
Natural bath salt
Rosemary
Citrus
Wild rose
So, what are you waiting for? Buy Himalayan Bath Salts Pink products from us at wholesale price now!
Order Process Of Pink Bath Salt
Our order process is very simple. You can fill out a form and send us your query and our customer service representative will reply to you in 24 hours. You can then place your order and we will ensure on-time and quality products are delivered as promised to every customer!
So, wait no more! Order the best Himalayan Pink Salt Bath products from SM SALT now and see the difference!
Our Distributors Of Himalayan Bath Salt:
Our distributors are located in different countries in the world i.e. Italy, Australia, Kenya, USA, and Ireland. You can rest assured of the quality. At SM salt, we promote a culture of quality and brilliance that fosters the success of our organic Pink Himalayan Bath Salt products while maintaining a hygienic environment, which inspires us to do our best possible. We are a fast-paced, reputed, and growing Pink Himalayan Salt company.